Your wishes and our passion are the rudder and the sail of your holiday.
A hotel with its prow towards the sea and another that never loses sight of the sea, a restaurant whose name is Maremosso, but where what fluctuates is only the choice between one dish and another and, for those who prefer to stay at anchor, two apartments where the shore is not far away.
Our story begins at sea, on the legendary cruise ships that made the jet set and Made in Italy travel in the Atlantic in the sixties, up to the coasts of South America: our father, Luciano, served there and they had iconic names and evocative of the Italian genius such as Michelangelo, Raphael, Donizetti…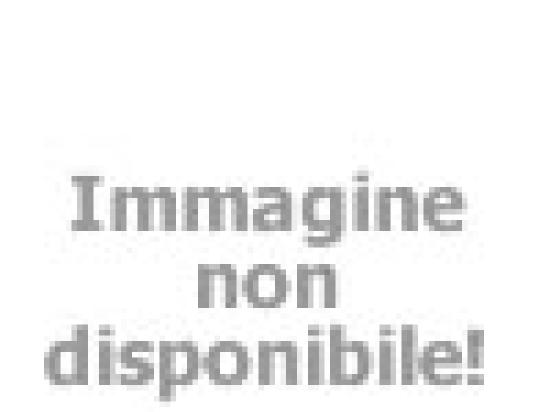 Hotel Du Parc
Discovery, experiences, well-being: a holiday must be all of this and the hotel you choose makes the difference, as it can make your days perfect. Here are the reasons to choose the Hotel Du Parc.
Club Hotels
It's called the Club and like all self-respecting clubs, to be part of it you need precise characteristics: to have a mad desire for a holiday, to desire a spectacular view of the horizon, to love good food, to be in love with nature, the green and the blue of the sea, prefer personalized and tailor-made offers.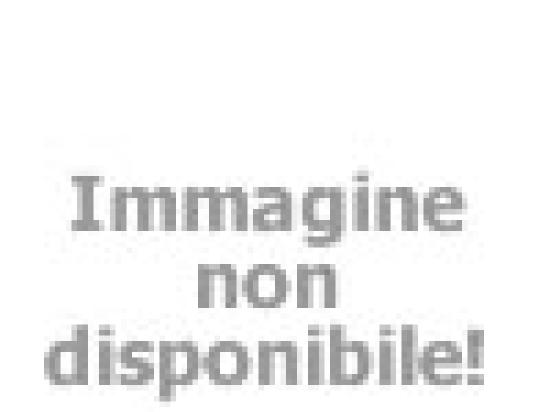 Apartments in Cattolica
We have decided to make the Kilometri di mare proposal even more complete with the possibility of renting, even for short periods, two apartments in Cattolica: we have just renovated them, they are close to all services and with a few minutes' walk you can reach the center and the beach of both Cattolica and Gabicce Mare.

Maremosso Restaurant
Style, research and contemporary taste.
These are the ingredients of the Maremosso Restaurant, an intimate and essential setting on the terrace of the Hotel Du Parc, right in front of the Club Hotel, open to both our guests and external customers.

Here you will find every type of holiday, from bed & breakfast to all inclusive to independent apartments, for those who love absolute freedom or for those who prefer more organized day
We are in a beautiful area, surrounded by greenery, near and facing the sea ... you can move on foot or by bike to reach the beach and the promenade, the center and the hill, the dock and the shopping avenues
From the gourmet restaurant to the perfect breakfast, we personally choose the raw materials and the quality of the products is a must have… We like to enhance the territory but also surprise you with original proposals

When details make the difference. The care of the furnishings, the view and the terraces open to the sea, two swimming pools, a cocktail bar overlooking the sunset… do you need anything else?

THE OFFERS DESIGNED FOR YOU